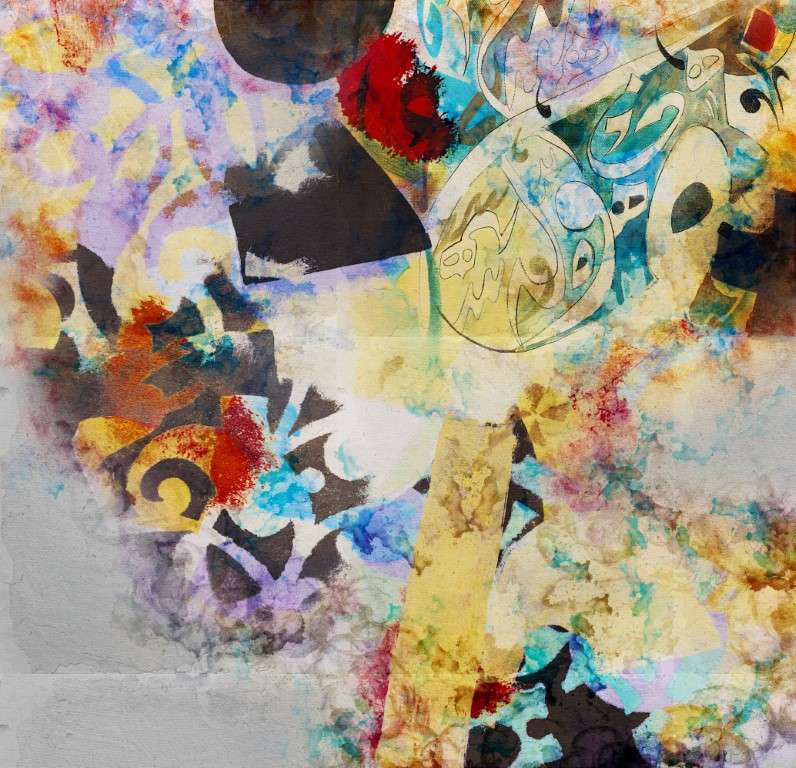 Looking for a custom Islamic calligraphy art on your wall?
Do you a specific remembrance of Quranic Verso or any Dua or Name of Allah in your mind, that you would like to see on your wall as a calligraphy artwork that is not available in the market or any online store? I can create an Islamic Calligraphy Artwork Exclusively for you! It would be of a beautiful piece of artwork, Designed according to your specific needs in your mind.
As you can see from My Islamic Calligraphy Collection I know My art well. I will work closely with you in order to achieve the desired result. More often than not, you will receive more than one option to choose from as well. 
Prices Depend on the Requirements and the final print sizes. Once you approve a final Artwork, I will proceed with printing your artwork on Premium Polycotton Canvas or a truly personalized work of art for your home or office. My Clients have enjoyed working with me and being involved in the creation of artwork made especially for their home and/or workplace.
Please contact me on my WhatsApp +971561361930 number or Send me an Email on my Email Id (admin@shopartpro.com) I will be in touch to discuss your customized artwork.
Remember I can customize any Quranic ayah, ahadith, quote, or design you would like to see in your home.
IMPORTANT: Please note, as artists and designers who take pride in originality and creativity, I do not believe in copying other artist's work. You can, of course, show me artwork that you like for direction.
Custom size?
If you're looking for a different size of an already existing Artwork from my collection, please contact me with your requirements and I will gladly assist you.